Together, let's make your products smarter. Your customer experiences more exceptional. Your people more productive. Your processes more profitable. And your systems more powerful.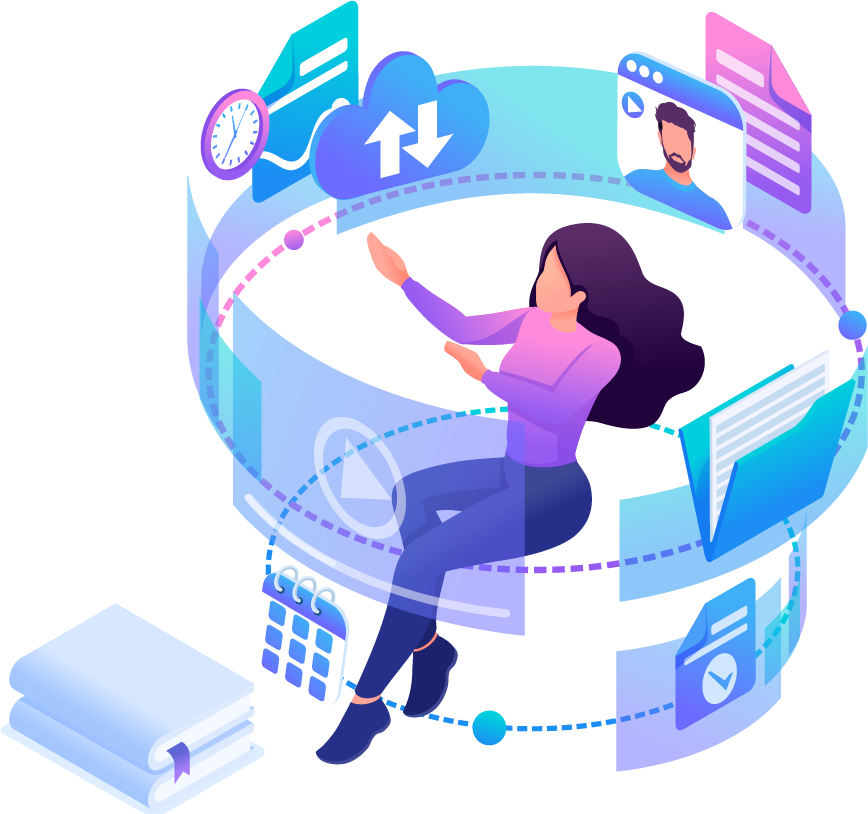 Custom Machine Translation Solutions
KantanMT is the number one provider of Custom Machine Translation (CMT) in the world, and we help some of the biggest contenders in the consumer electronics industry to expand globally faster while maintaining a high quality user experience. KantanMT.com is architected perfectly for managing the vast amount of content in the electronics industry. Challenged with newer models and a vast array of electronic parts, a highly efficient localization process is essential to delivering an unrivalled user experience and improving revenue.
Focus on high-speed translation
Challenged with huge-volume of content from a broad range of domains, our customers use customized machine translation systems to improve productivity and translation consistency while accelerating project cycles.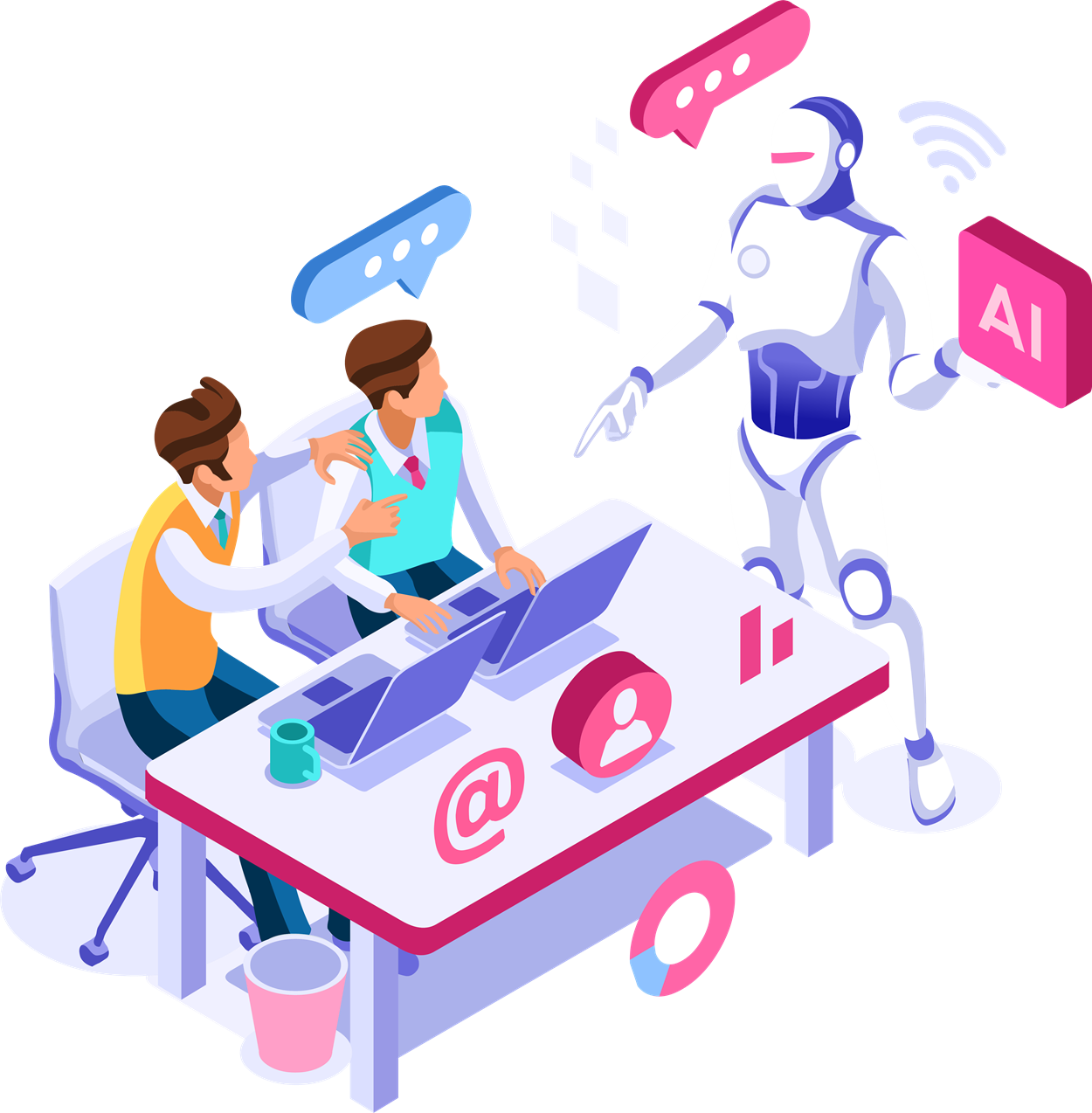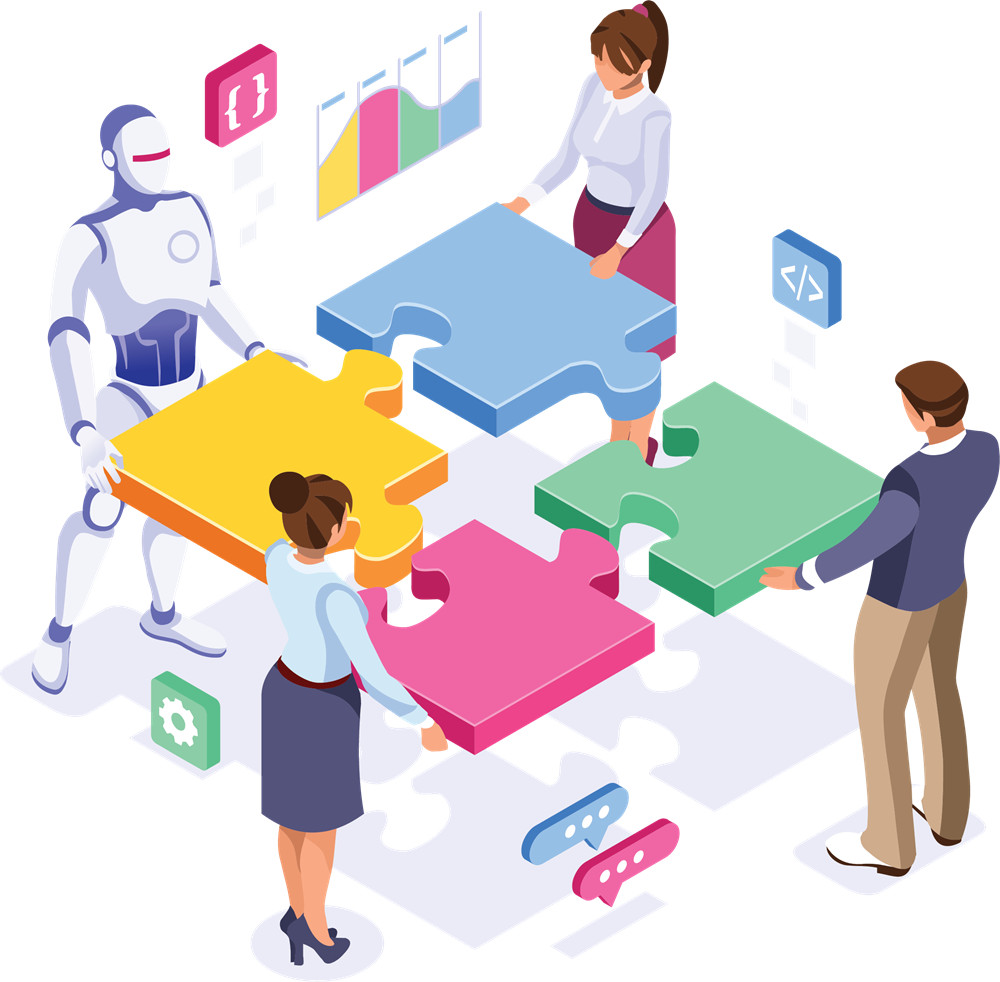 KantanMT is based on the latest Neural MT technologies and designed to translate a broad range of different content types - from patents, contracts, compliance documents to legal, defense and business content.

KantanMT.com is architected perfectly for managing the highly structured content of the electronics industry. Our solution uses this high degree of predictability to its advantage to produce extremely high quality translations.
We leverage the power and flexibility of the cloud to provide clients with an intuitive approach to fast Custom Machine Translation that gets products to new markets first, while ensuring that there are no product returns due to low-quality translations. Our translation technology also helps maintain consistency across brand language and standards, ensuring optimum returns for globalization efforts.
Deploy your multilingual content 50% faster!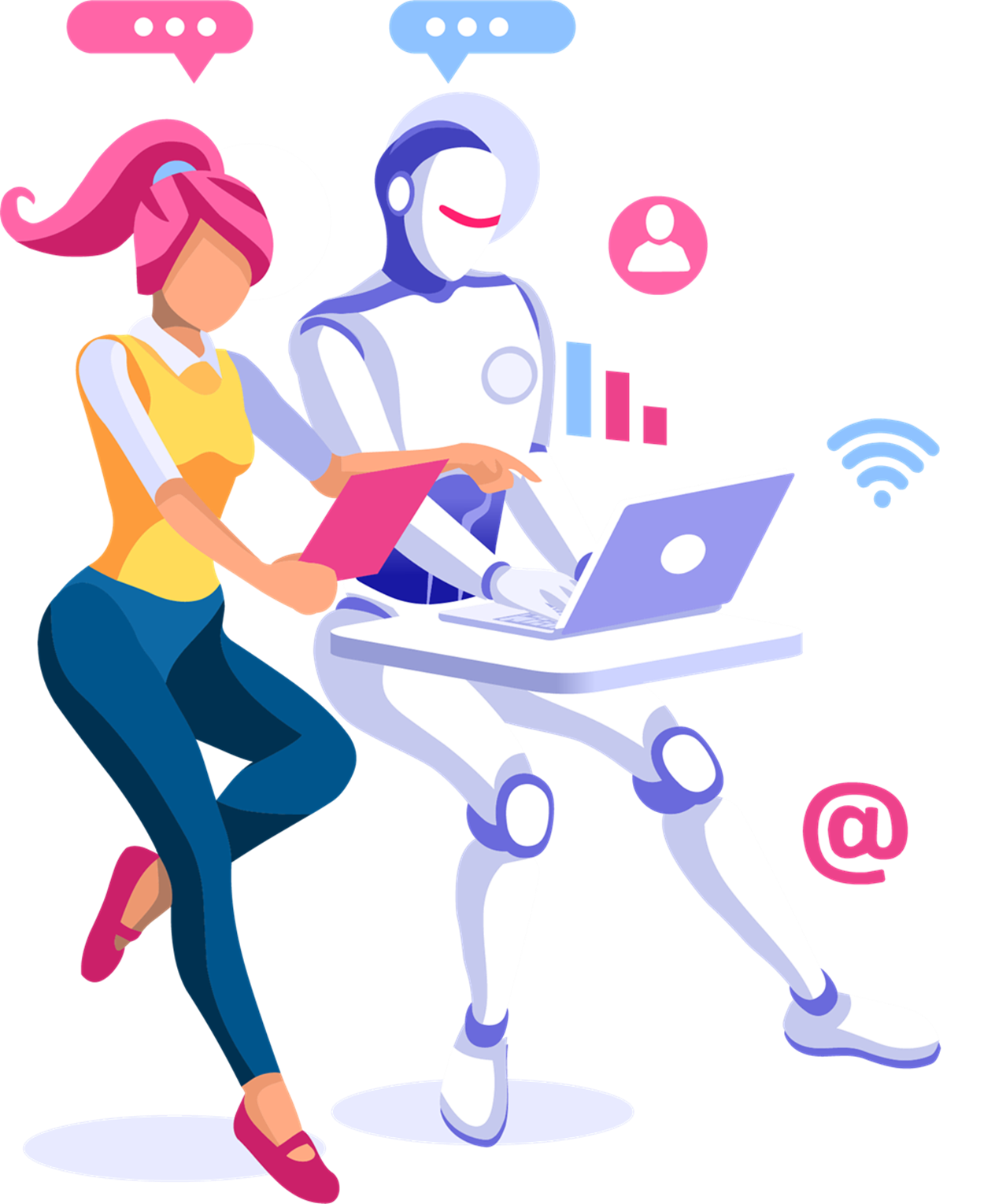 Effortless Machine translation. Increased Productivity.
The limited supply of translators, coupled with the large growth in the type and volume of content means that it is humanly impossible to translate everything. Machine Translation is a viable alternative for localisation service providers that want to grow their business and translate more content for their clients.